Exhibition News: BAU 2013
Novelis at BAU Exhibition 2015 in Munich

Novelis, the leading producer of rolled and surface finished aluminum, presents innovative surfaces and the architectural highlight:
the Titanic Signature Project, Belfast, Ireland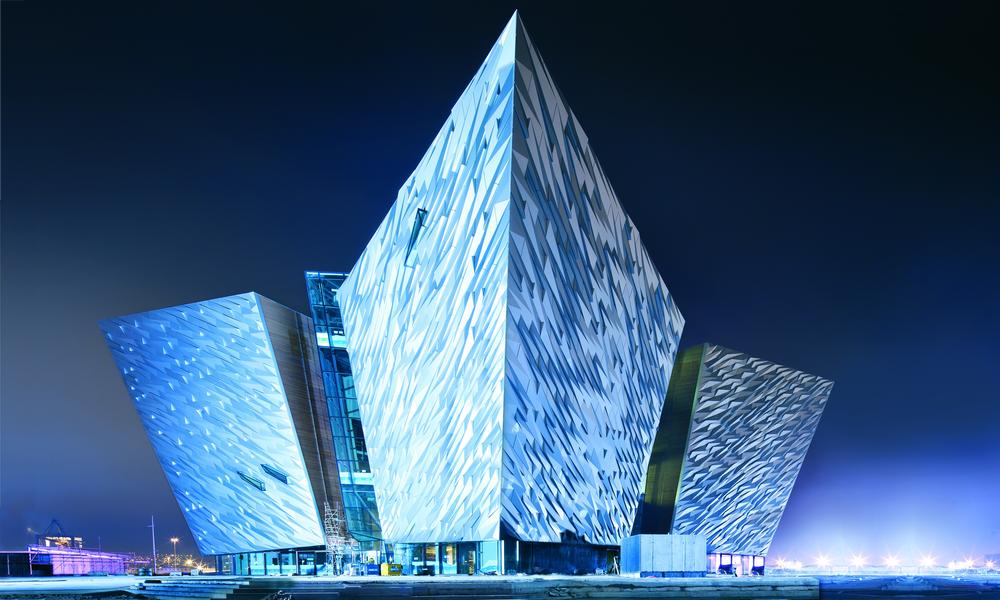 Live at the Novelis exhibition stand,
experience the reincarnation of a legend.

Novelis showcases a replica of the Titanic museum façade construction, which won a special award at the 2012 European Aluminium Award ceremony. For the façade, architect Paul Crowle designed some 3000 shaped aluminium panels made from Novelis J57S® which, pieced together, reflect the light off countless facets. EDM Spanwall (Ireland) was responsible for the design and the manufacture of the aluminium panels, which were arranged asymmetrically in complicated geometries.
Come and see the Titanic façade, which has the appearance of a cut diamond!

Metallic, stone or wooden designs, non-flammable, hygienic or luminescent finishes: Novelis offers a large variety of surface finishes to the designer.

"Welcome aboard" the Novelis exhibition stand in Munich
Hall B1 / Booth 131
from 14th - 19th January 2013.


Novelis Deutschland GmbH

www.novelis.com
sales.goettingen@novelis.com


Not just aluminium, Novelis Aluminium™